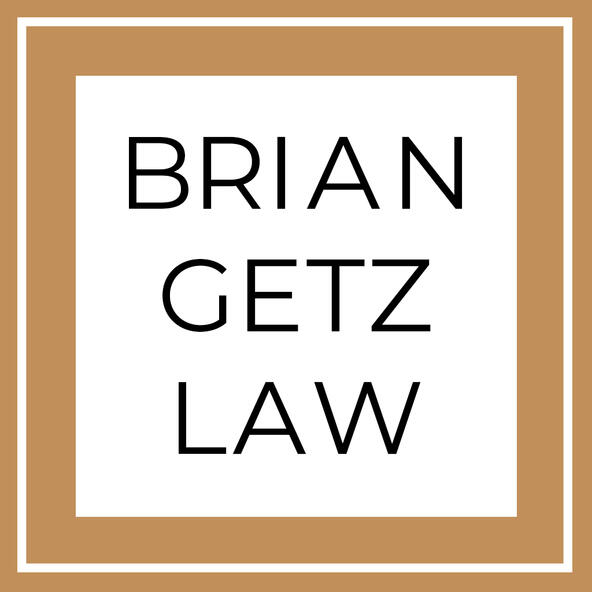 Brian Getz
brian@briangetzlaw.com
(415) 912-5886
Practice Area

Criminal Cases at Trial and On Appeal

Education

Pepperdine University School of Law, J.D.
Lewis & Clark College, B.A.

Admissions

U.S. Supreme Court

United States Court of Appeals for the Ninth Circuit

United States Court of Appeals for the Seventh Circuit

All levels of California Courts

U.S. District Court of Arizona

U.S. District Court of Oregon

U.S. District Court, Northern District of California

U.S. District Court, Central District of California

U.S. District Court, Eastern District of California

U.S. District Court, Northern District of Texas

U.S. District Court, Northern District of Illinois

Bar Admission

California

Languages

Spanish
Primarily a litigator in federal court, Mr. Getz has handled major felonies in Los Angeles, Sacramento, Portland, Phoenix, Houston and Chicago, as well as in District Court in Oakland, San Francisco, and San Jose.
The criminal case charging UNIX Line and others with environmental crimes was the first marine pollution jury verdict in the United States in 2021. Brian Getz was lead trial attorney for the defense.

Representation of a Hells Angel Chapter leader in 2020 resulted in a successful suppression motion, and dismissal of all illegal firearms charges.

In 2019, Brian Getz was one of seven lawyers who successfully defended the two men charged in the tragic Ghostship fire, which killed 36 people and resulted in a homicide trial lasting five months.

In 2018, Mr. Getz persuaded a Santa Clara County jury to acquit his client on twelve felony counts of sexual molestation and assault following a two-week trial.

Mr. Getz was lead counsel at the criminal trial of U.S. v. AU Optronics CR 09-0110 SI, representing the President and Chief Executive Officer of a Fortune 500 company. The jury acquitted his client following two months of testimony and evidence.

Mr. Getz was lead counsel in United States v. Bai, a criminal Anti-Trust jury verdict of not-guilty in a case involving the national sales manager of a Fortune 500 company.

Mr. Getz represented Hardeep Singh, a citizen of Pakistan who was extradited to the United States to face charges carrying a mandatory life sentence. Following seven months of litigation, the defense succeeded in having the case dismissed on procedural grounds.

Mr. Getz represented the navigator of the tanker vessel Cosco Busan which struck the Bay Bridge and spilled 58,000 gallons of fuel into the San Francisco Bay. The navigator avoided conviction following eight months of court proceedings.

Mr. Getz has argued two criminal appeals before the Ninth Circuit Court of Appeals and won both cases.

Mr. Getz was President of the Northern California Criminal Lawyers Association. He has taught legal research and writing at Hastings School of Law, and has lectured in trial advocacy.